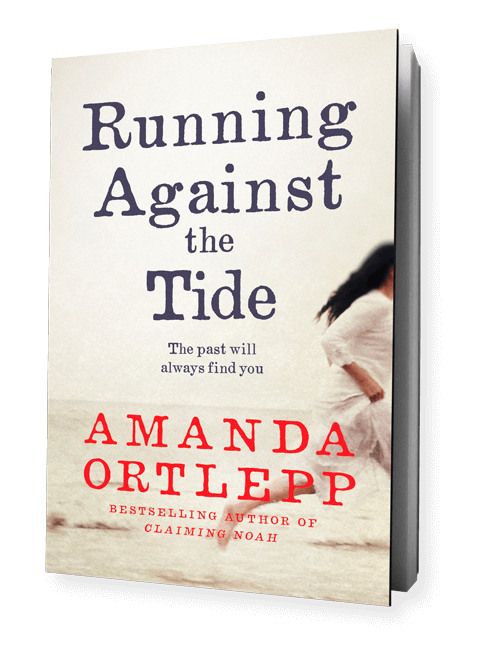 Running Against the Tide
You can run from life, but the past will always find you
Erin Travers is running away from her life and taking her two sons with her to a small town on the ruggedly beautiful Eyre Peninsula. The close-knit township is full of happy childhood memories for Erin, but she's bringing a whole lot of baggage with her.
When the peaceful community is disrupted by threat and arson, rumours fly about who is responsible. In a small town where lives are tangled too closely together, old grudges flare, fingers are pointed and secrets are unmasked.
Brimming with malice and threat, Running Against the Tide is about long-held prejudices and fractured relationships, and cements Amanda Ortlepp as one of Australia's most compelling storytellers.
"A provocative tale laced with deception, displacement, obsession and resentment."
Book Muster Down Under
"Running Against The Tide is a compelling offering by Amanda Ortlepp that cemented my opinion of her as a must read Australian author."
Beauty and Lace Book Club
"This book was everything I could ever hope to find from an Aussie author."
The Aimless Review
"A tense and twisty page-turner."
Write Note Reviews
Read a Chapter
Download reading group guide